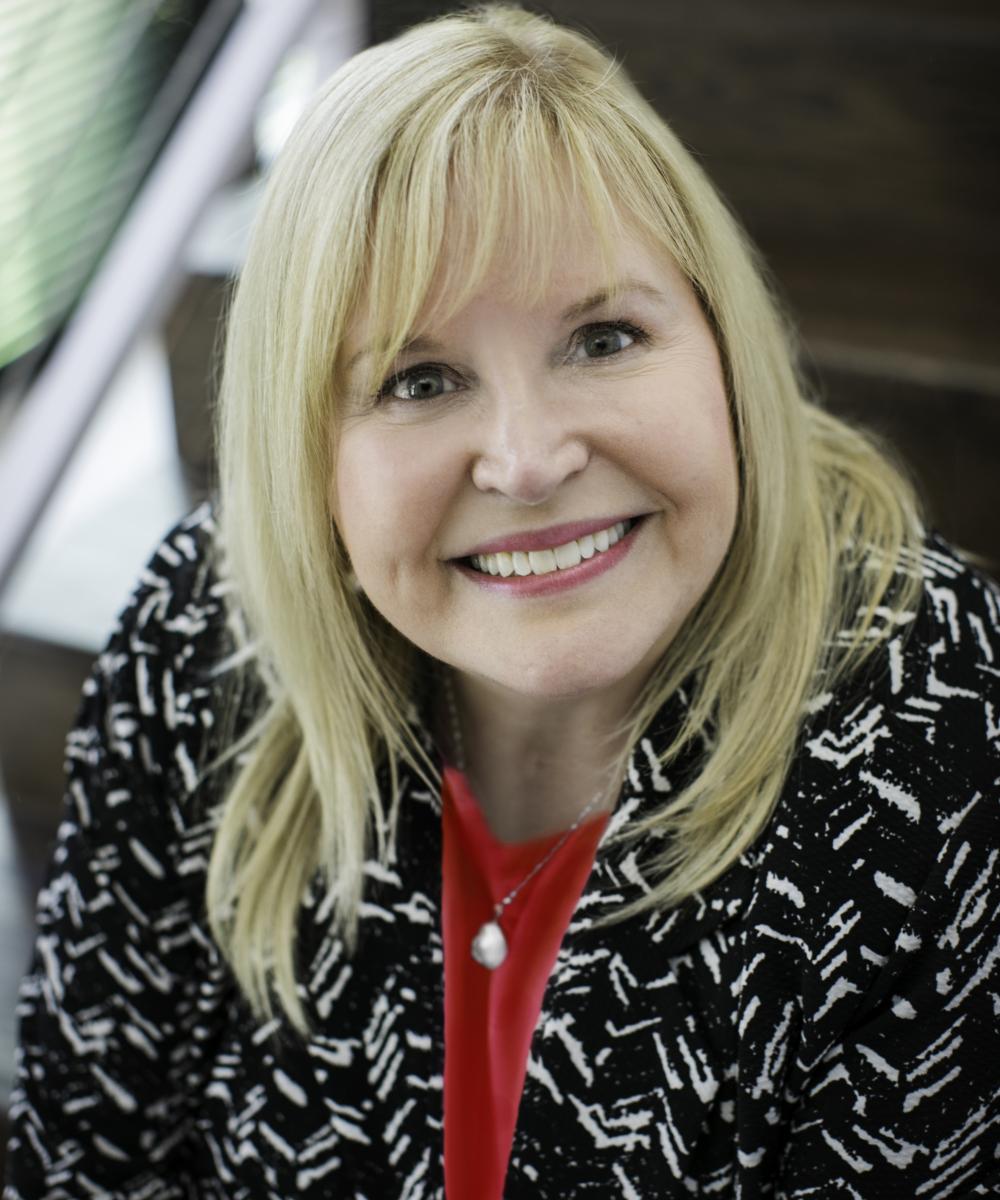 Leslea Stock-Lopez

CRPC®
President and Founder
713-783-3400
A PERSONAL MESSAGE FROM LESLEA
I have built my practice with a commitment to serving my clients' best interests.
As your financial advisor, my advice is based on a deep understanding of your financial needs and goals. I specialize in helping business owners and professionals who are planning for retirement and want a comprehensive retirement guide that will take them from work to play seamlessly.
I recognize that my clients want customized strategies to grow and protect their wealth.
They want a holistic approach to investing and a customized plan to support their retirement lifestyle.
They want a knowledgeable advisor who monitors their investments for them and provides sound recommendations.
These priorities are my mission. Please contact me to learn more about how I can help you reach your goals.
Warm Regards, Leslea
---
PROFESSIONAL PROFILE
Leslea Stock-Lopez is the President and founder of Star Group Wealth Management and is a Chartered Retirement Planning Counselor ®.
Leslea is a 2013, 2014, 2015, 2016, 2017, 2018, 2019, 2020, 2021 &2022 Five Star Wealth Manager*. For more information on the Five Star selection process, view this short video.  https://www.youtube.com/watch?v=b8rKOVAt9PE
Leslea holds 2 business degrees from The Pennsylvania State University as well as security and insurance licenses. She is a lifetime member of the Alpha Omicron Pi Sorority and the Penn State Alumni Association.
Leslea works with clients in developing customized financial strategies using a variety of investments including stocks, bonds, mutual funds, ETFs, closed-end funds, unit investment trusts, REITs, insurance and annuities. She advises business owners and professionals approaching or in retirement in the areas of concentrated stock, stock options, restricted stock, pensions and other forms of compensation.
Leslea believes in giving back to her community in multiple ways:
In 2020, she established the Alzheimer's Association Houston Walk to End Alzheimer's team "Walking with Grace" in memory of her grandmother, Grace Stock. Leslea and her team provide education, advocacy, and funding through this Walk.
Leslea is on the Speaker's Bureau for the Houston Chapter of the Alzheimer's Association, providing education to caregivers and those with the disease.
Leslea is a lifetime member of the Houston Livestock Show and Rodeo, dedicated to benefiting youth, supporting education, and facilitating better agricultural practices.
She is the past-president of the Midtown Business Network, the Memorial Women's Business Network, and the Houston Chapter of Women in Insurance and Financial Services.
Leslea sits on the board of the Women Driving Business committee for the Houston West Chamber of Commerce and is a graduate of the 2015 West Houston Leadership Institute.
*Award based on 10 objective criteria associated with providing quality services to clients such as credentials, experience and assets under management, among other factors. Wealth managers do not pay a fee to be considered or placed on the final lists of 2013, 2014, 2015, 2016, 2017, 2018, 2019, 2020, 2021 & 2022 Five Star Wealth Managers.